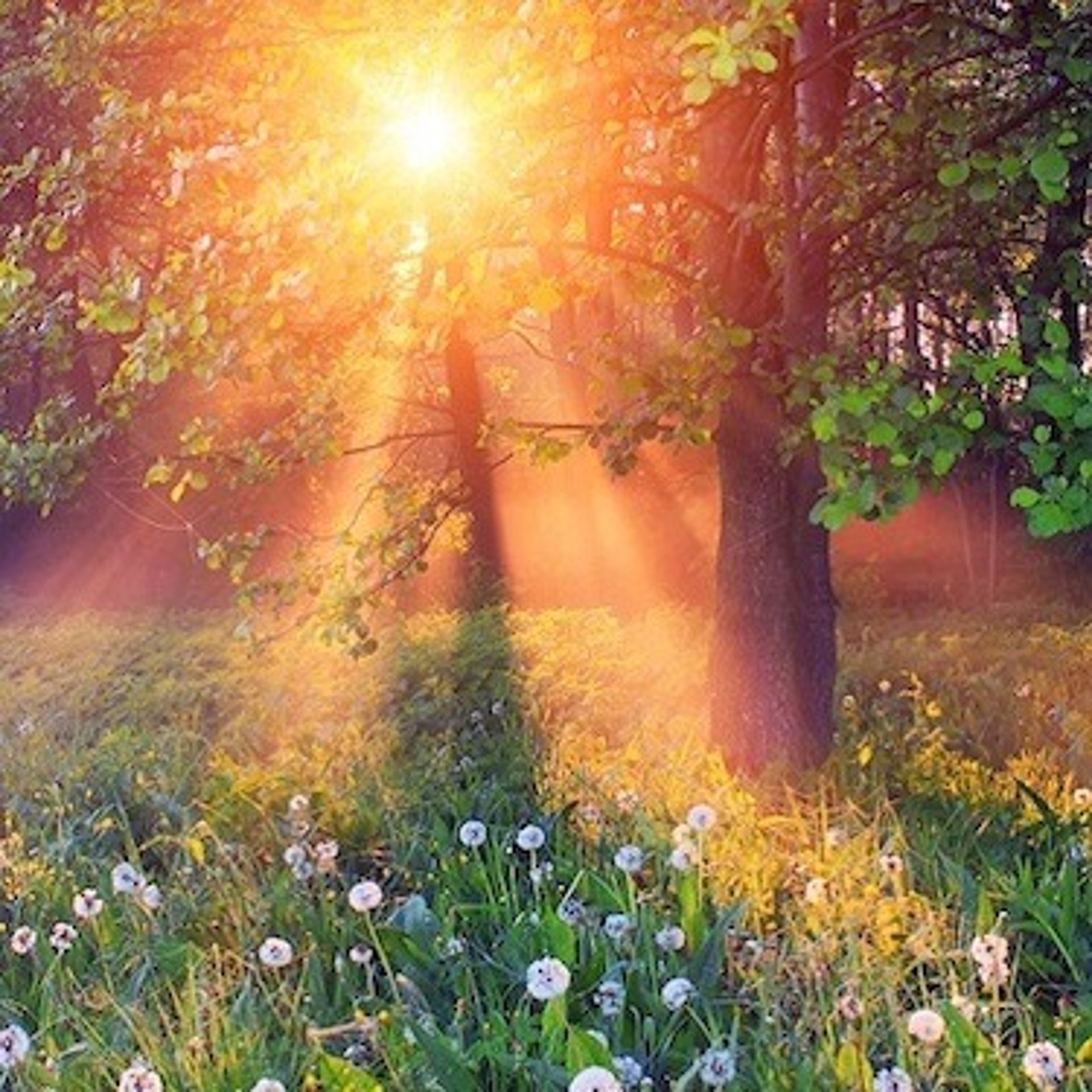 Massage Therapy with a unique twist! Massage for the soul!
What type of Massage Therapist are you looking for?
Massage Therapy with a unique twist!
I am a licensed Massage Therapist specializing in Reiki Odyssey- this isn't your mother's Reiki! Reiki Odyssey works deep on levels we can't even comprehend. Concentrates on the inner soul as well as physical problems. You will feel better after session! Services I offer... Reiki Odyssey, Chakra Balancing/Clearing, Tarot Card Readings, Soul Coaching, Spiritual House Clearing, Massage For Body & Soul, and Reiki for your pet. All can be done by distance on Zoom- except for Massage. You want to feel better- let's do it!
You can also go to my other website Radiant Energy Readings Psychic Tarot
My career in Massage started in 2004. I started out with traditional Swedish massage as taught in school. Then having Eastern medicine save my life, my preference is Eastern modalities rather than Western. I specialize in Reiki Odyssey (different than standard Reiki), Chakra Balancing/Clearing, Psychic Tarot Card Readings, Soul Coaching, and Spiritual House Clearing. Chakra Balancing/Clearing is like getting the oil changed in your car and the tires rotated- it gets your energy back on track! My business has transitioned to doing online sessions because Covid has changed the way all of us do business. I didn't think sessions could be as effective as in person, but they are, and in some cases the distance sessions are MORE effective than in person.. because clients like that they can just drift off in the comfort of their own home and not have to get in their car and drive. In person sessions are also available in Vandalia Ohio. So my services offer something for everyone!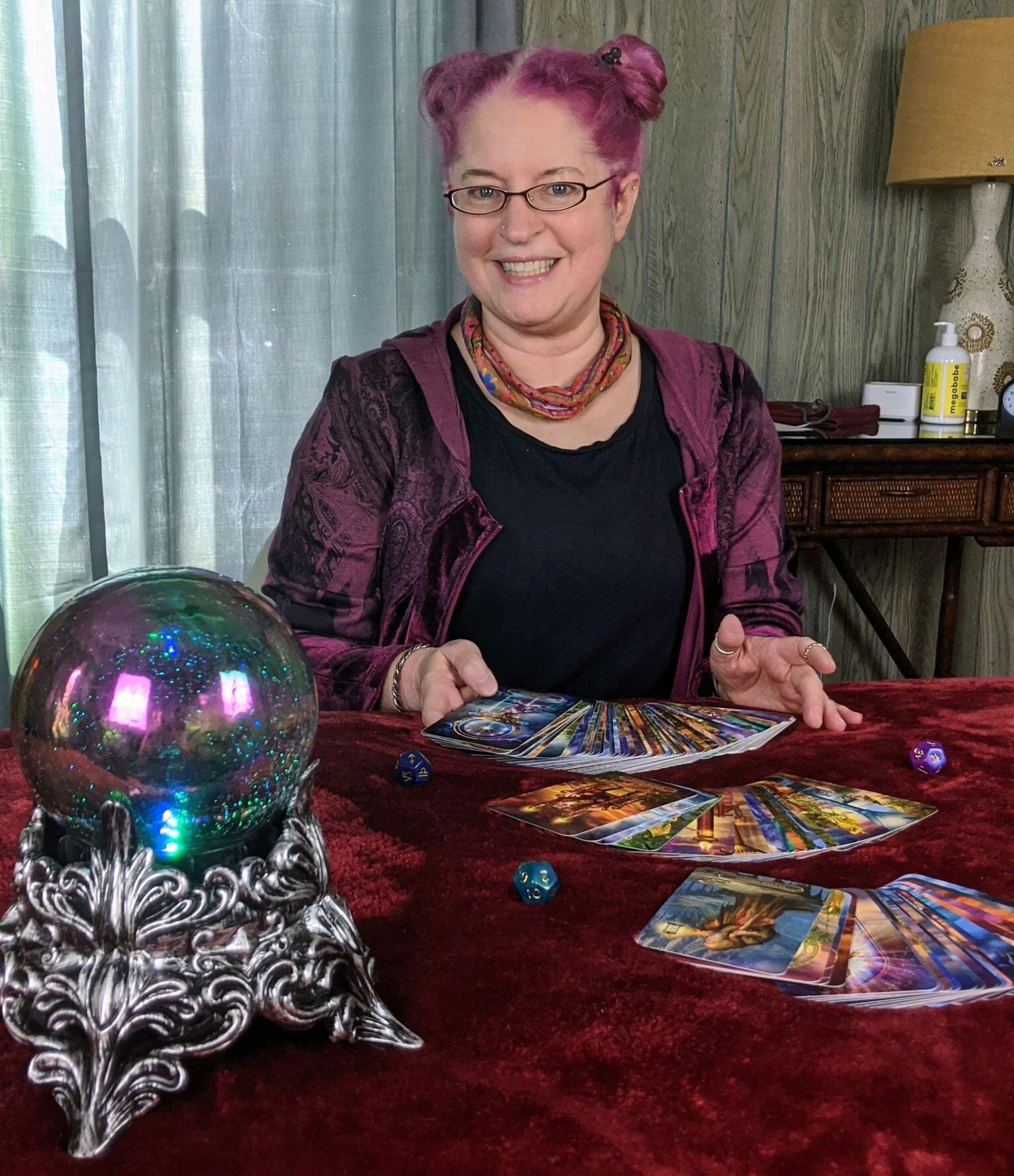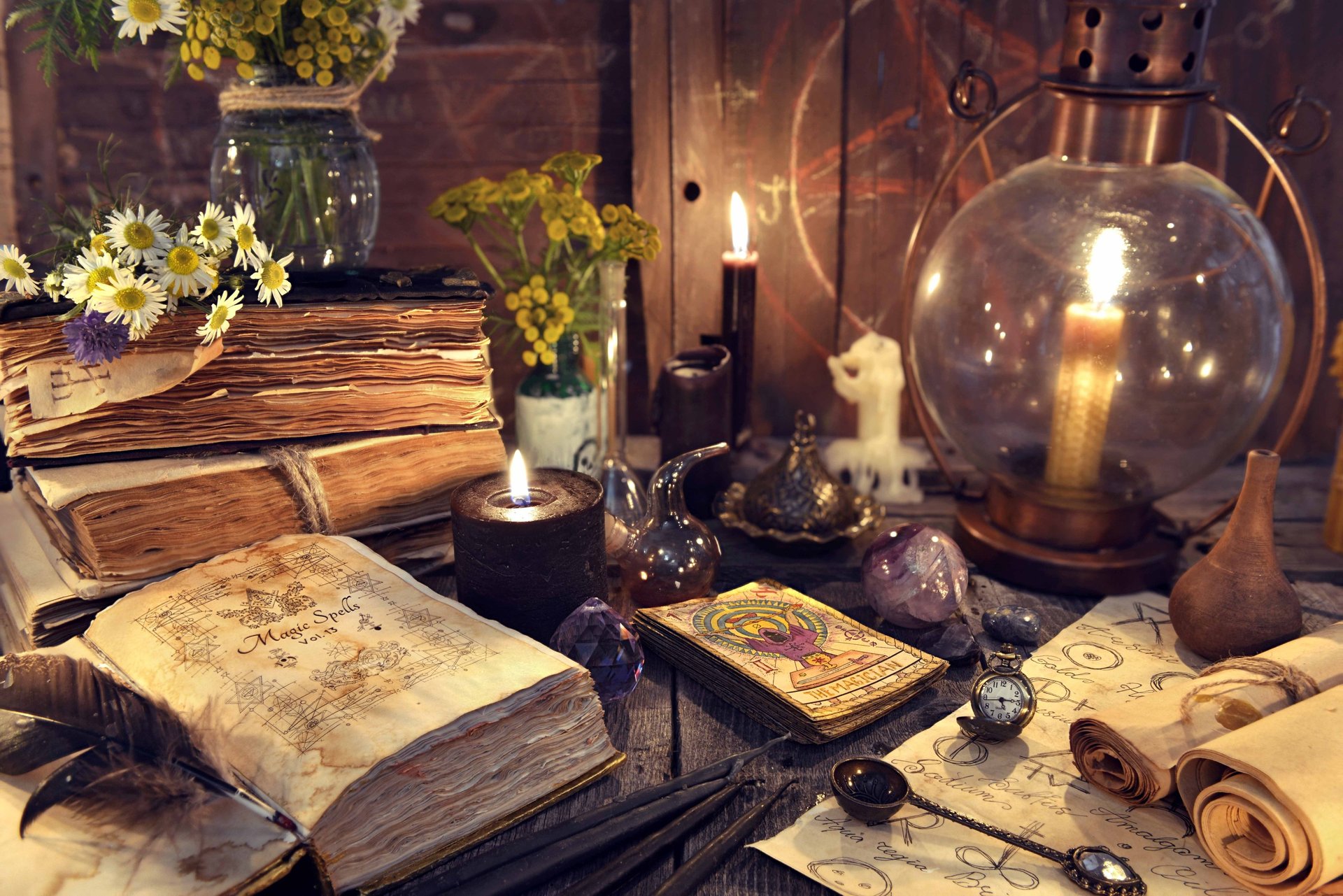 Subscribe to my newsletter
Cancel anytime
No spam
Quick easy, fun read